Juice Wrld was a talented rapper, singer, and songwriter who left an indelible mark on the music industry in his brief career. Born Jarad Anthony Higgins in 1998, he rose to fame with his hits like "Lucid Dreams," "All Girls Are the Same," and "Robbery." His unique style of blending emo and hip-hop music resonated with millions of fans worldwide. Sadly, Juice Wrld passed away on December 8, 2019, at the age of 21, leaving behind a legacy of music and inspiration. In this blog post, we will explore the life, music, and impact of Juice Wrld.
1. Early Life and Career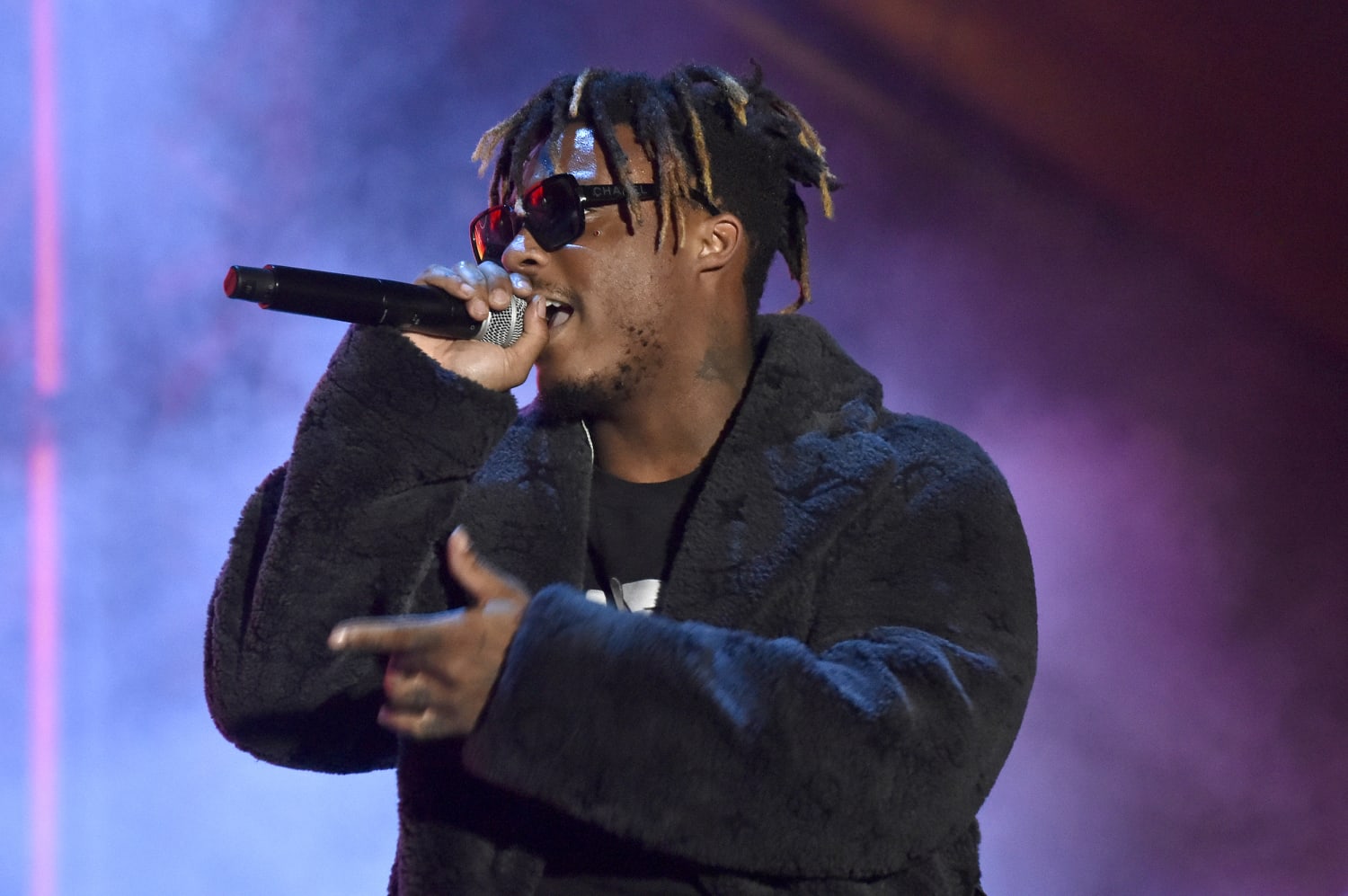 Juice Wrld was born in Chicago, Illinois, and grew up in a musical family. He started playing the piano at a young age and was inspired by artists like Tupac Shakur and Travis Scott. In 2015, he began posting his music on SoundCloud under the name "JuiceTheKidd." He later changed his name to Juice Wrld, which was inspired by the movie "Juice" and his belief that he was the "ruler of the world." In 2017, he released his first EP, "999," which caught the attention of major record labels. He eventually signed with Interscope Records and rose to fame with his hit single "Lucid Dreams."
2. Music and Style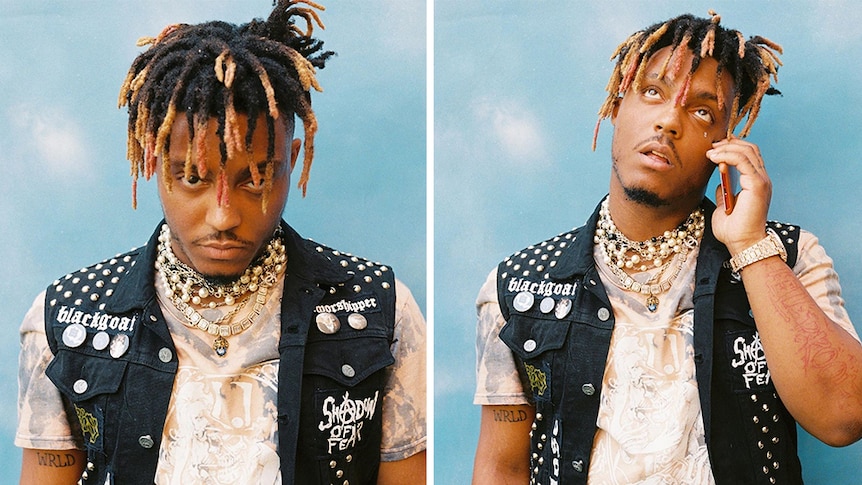 Juice Wrld's music was characterized by his unique blend of emo and hip-hop, which he called "emo rap." His music often dealt with themes of heartbreak, addiction, and mental health issues. He was known for his melodic flow, catchy hooks, and introspective lyrics. His songs often featured raw, emotional vocals, and he was praised for his ability to connect with his audience on a personal level. Some of his most popular songs include "Legends," "Wishing Well," and "Hate Me."
3. Influence and Impact
Juice Wrld's impact on the music industry was immense, despite his short career. He was known for his ability to bridge the gap between different genres of music and appeal to a wide range of audiences. He was also credited with popularizing the emo rap genre and inspiring a new generation of artists. Many of his fans praised him for his candidness about his struggles with addiction and mental health issues and for using his platform to raise awareness about these issues.
4. Posthumous Releases and Legacy
After Juice Wrld's untimely death, his family and record label released several posthumous albums, including "Legends Never Die" and "Goodbye & Good Riddance (Anniversary Edition)." These albums featured previously unreleased songs and collaborations with other artists. They were well-received by both fans and critics and helped to cement Juice Wrld's legacy as one of the most talented and influential artists of his generation. His music continues to inspire and resonate with millions of fans around the world.
 5. Charity and Philanthropy
Juice Wrld was known for his charitable work and philanthropy. He often used his platform to raise awareness about important social issues and to support causes that were important to him. He was a vocal advocate for mental health awareness and addiction recovery and supported organizations like the National Alliance on Mental Illness (NAMI) and the American Foundation for Suicide Prevention (AFSP). After his death, his family launched the Live Free 999 Fund, which supports youth programs, mental health services, and drug addiction recovery efforts.